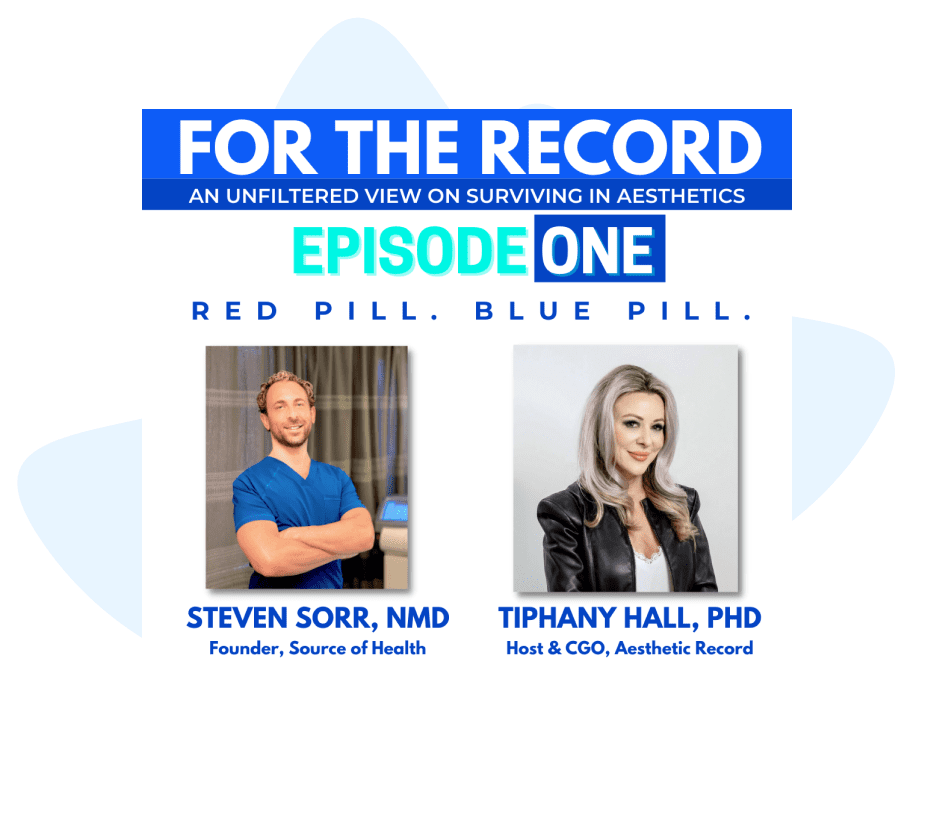 Episode 1: Red Pill. Blue Pill.
with Steven Sorr, NMD
In this episode, Tiphany sits down with regenerative and functional medicine expert and Naturopathic Physician, Dr. Steven Sorr. Dr. Sorr is the founder of Source of Health in Scottsdale, AZ where he's built a thriving clinic that helps patients on their journey to "live better, move better, heal better and look better."
Dr. Sorr explains his treatment philosophy which includes a discovery visit to understand the diverse needs of the patient. As a Naturopathic Physician, he's committed to treating the whole patient. As a result, he uses the "red pill, blue pill" approach. Do you want to be a victim..
Read More